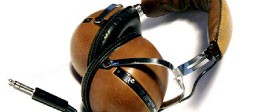 March 20, 2017
​We are extremely saddened to announce that as of today we are no longer able to offer our music services to …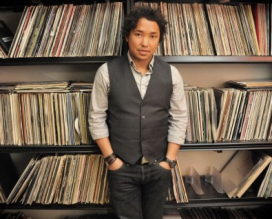 DJ ZO (http://www.djzo.com/), holds down 4 nights/week residency at prestigious establishments in his hometown, Montreal, Canada in ...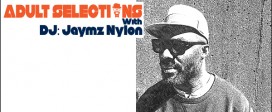 1. Eddieboi – Je Suis La 2. Leandro Silva – Dirty Mind 3. Moon Rocket, MoBlack – GAFARA (Afro Main Mix) …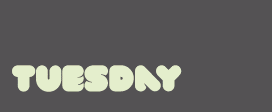 No schedule on Tuesdays. Streaming non stop a selection of the best deep house tracks.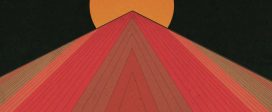 Voyager' is the third full-length album from LA's Moonchild, whose candid style of soul and new-school jazz has propelled them onto …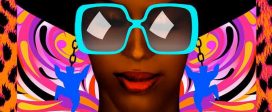 RPM PRESENTS & JD productions ::Body & Soul François Kevorkian, Danny Krivit, Joe Claussell, Special Live Performance TBA Monday Jul 3, …