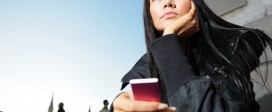 June 1, 2016
As of June 1st 2016, we are offering limited access to our streams to the US audience. The increased license rates …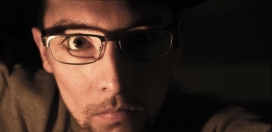 Born and raised up in a small town in eastern Germany, he discovered true elctronic music in the mid 1990's. After the wall came down ...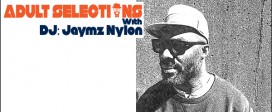 Alex Agore – Follow The Path Ramorae – Be Better (Original_Mix) Jus ED – Medellin My New Grooveland Dj Soso And …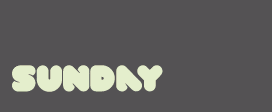 No schedule on Sundays. Streaming non stop a selection of the best deep house tracks.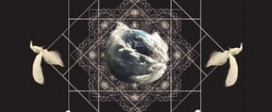 Yoruba Records is proud to present this new album by label veterans Nomumbah. Hailing from Sao Paulo, this three piece consists …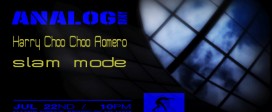 Analog BKNY Presents: Harry Choo Choo Romero [Defected | Suara | Tool Room] Slam Mode & Friends [July 22nd 10PM] Analog …